Sustainability & Social Impact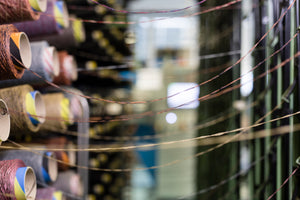 Sustainable Sports Wear
Ethical Polewear produced in Europe
We believe that producing fashion doesn't equal a trade-off between profit, our environment, or ethics. We believe that there are always more sustainable alternatives. With every decision we make, we try to choose the most sustainable alternative. We see this as a journey that makes us better every day. By supporting sustainable practices, we aim to create fashion with a smaller global footprint and with greater responsibility throughout the entire production process.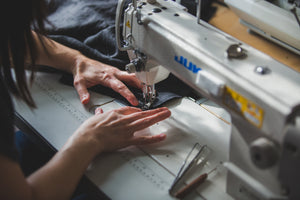 Lets play fair
Production
Not only how our garments are made is important to us, who makes them is just as crucial.
When choosing our sewing factories, it was paramount for us to that they offer excellent working conditions for their employees and are mainly located in Europe.

The production of our pole wear essentials takes place in a small socially responsible family business in Germany. The Tanks & Tees are made in certified sewing factories in Austria and Ukraine, meeting the highest quality standards. Two production steps take place for the street wear essentials: The product blank production by our manufacturer takes place in certified factories in Bangladesh and the finishing in Germany.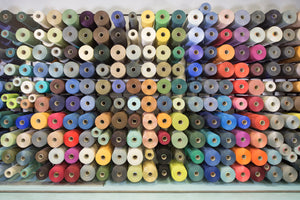 Minimizing transport routes
Sourcing
From the very beginning, we wanted to build our supply chain as sustainably as possible to keep our environmental footprint minimal. Therefore, when sourcing our fabrics and trims, we focus on short transport routes in Europe. The fabric used for our active wear comes from Italy – the motherland of high-quality garments. Since the production site is in Germany, delivery routes are minimized, which helps to save on CO2 emissions. Further trims and packaging material is also sourced in Germany and Europe.
Learn more about our fabrics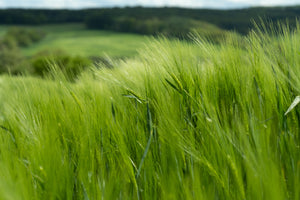 Let's make it green
Packaging and shipping
We consider every single action we make as a label and are always looking for the best sustainable packaging solutions. All labels, tags and packaging are sourced from suppliers in Germany. We try to only use recycled materials to pack your parcels. Wrapping paper, cartons, flyers, envelopes are made from recycled or eco-certified paper like grass paper. Packaging should be as minimal as possible, and we avoid adding knick-knacks to minimize waste for you and for us.
We are proud that through our local shipping partner, our shipping is 100% climate neutral.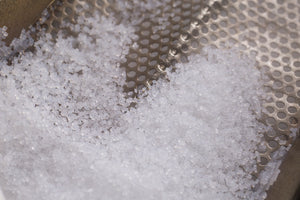 The circular economy
Recycling
Recycling may not save the planet, but it helps to reduce consumption of new raw materials and preserves natural resources. In fact, it takes two-thirds less energy to make products from recycled plastic than it does using virgin materials. It also keeps plastic away from landfills and the ocean. For our pole wear, we have consciously opted for recycled fabrics instead of using new materials.
We believe that upcycling and recycling waste into new products would be a great option in the clean-up and overall reduction of waste pollution.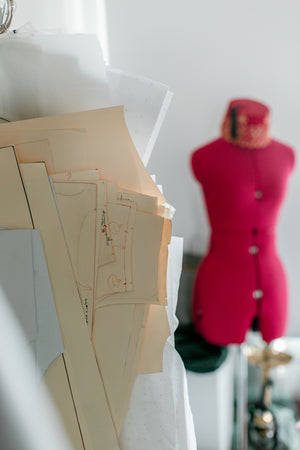 Let's make it last
Design
Sustainability for us means not only using fair and high-quality materials, but also creating timeless designs. With our collection we want to create essentials that last for years. You can mix and match them and always create new looks.

Already in the design process, we wanted to implement sustainable approaches. Thanks to modern software, products can be fully created and presented virtually. This promotes a sustainable production for example by reducing the need to send samples back and forth, which leads to less effort, less material consumption and therefore minimized CO2 emissions.
Shop now